Actionable Highlights
This short clip of actionable highlights is taken from the Guest Feature podcast and uploaded within a day of recording. The preferred choice for busy professionals who just want to hear the most actionable takeaways from a podcast.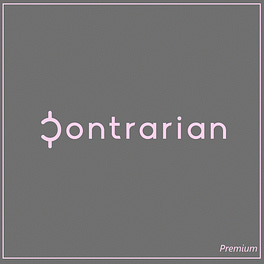 Contrarian Investor Premium
Contrarian Investor Media gives voice to those who challenge a prevailing narrative in global financial markets. This our premium account, which features the Daily Contrarian briefing published every market day morning.
"Insightful discussions with astute investors from a financial media pro's pro"